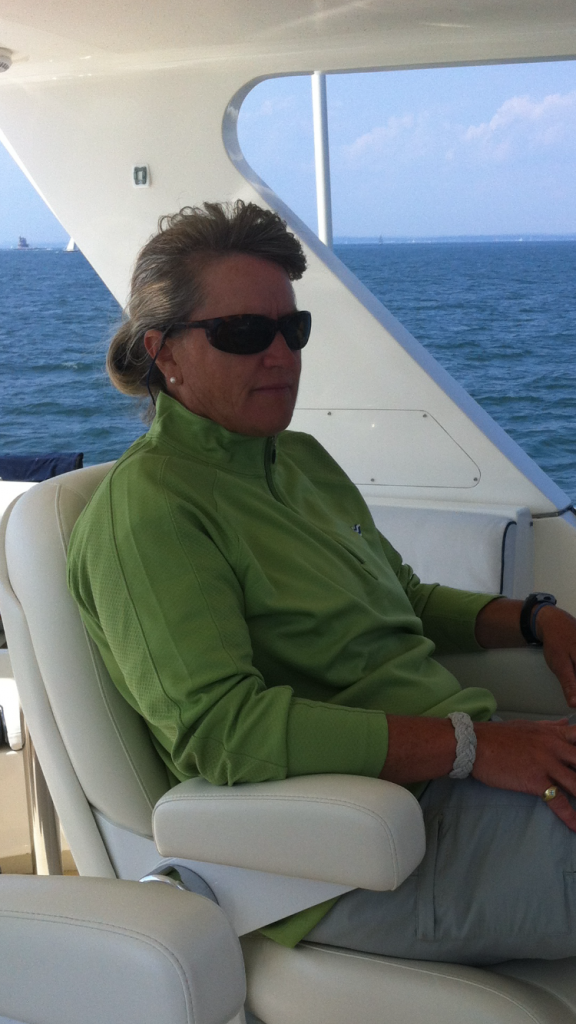 Capt Andrea Gaines
(CPYB, USCG M100GT, STCW95)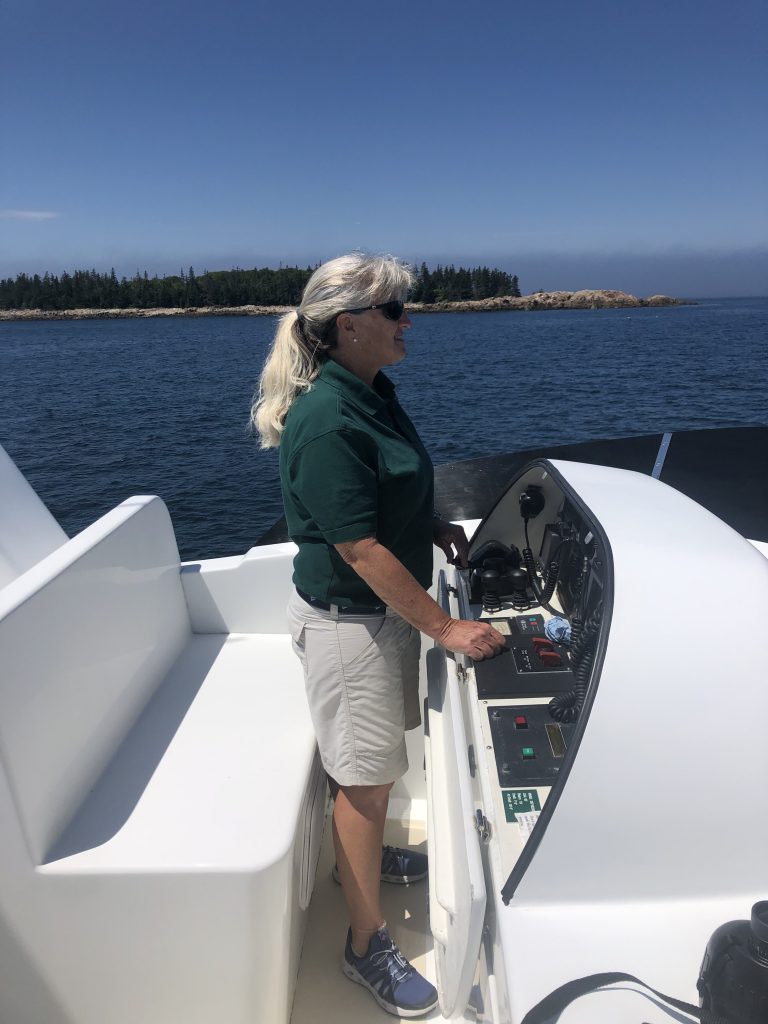 Jane of All Trades was established in 2008 after Andrea retired from SBC Communications.  Andrea desired to earn an honest living doing what she loved. Her motto of "Consider It Done" reflected her philosophy of providing a wide range of timely, high quality, worry-free and trusted services to her clients. Over the years Jane Of All Trades evolved into applying that same philosophy predominantly to the marine industry, where Andrea rapidly became a well-respected professional mariner, excelling in the operation and management of large displacement and semi displacement yachts. Most recently, Andrea has added yacht sales to her repertoire, where she has already helped many satisfied and grateful clients either sell their yacht, or assisted them to find their perfect yacht. 
Andrea's marine industry experience is extensive and varied in both expertise and responsibility. Below are some highlights.
In 2008 Andrea became the Director of North American Operations for the builder of the Sparkman & Stephens-designed Sea Spirit Passagemaker 60 that was presented with the Newport International Boat Show "Best New Product" and Solomon's Passagemaker Trawler Fest "People's Choice" awards. In addition to build quality improvements, pre-commissioning, and owner support, she was responsible for operations, management and marketing which included participation in U.S. east and west coast boat shows. One of the highlights for Andrea was a transit aboard a Passagemaker 60 from Golfito, Costa Rica to Key West, Florida through the Panama Canal.
In 2012, Andrea became the full-time yacht captain for a Marlow 65 Explorer, operating the vessel along the U.S. east coast and in the Bahamas. When the boat changed ownership in 2017 she stayed on as the maintenance and part-time delivery captain and continues to fulfill maintenance, vessel management and delivery responsibilities.
In 2015, Andrea became the Director of Yacht Services for Krogen Express Yachts where she was responsible for fleet management, warranty, and customer service as well as moving the boats through the U.S. East Coast boat show circuit.
In 2016 Andrea became a licensed and bonded yacht broker and was the first woman broker at the storied Sparkman & Stephens.  After enjoying a great deal of success with Sparkman & Stephens, Andrea joined her friends at Essex Boat Works.  Andrea now represents Essex Boat Works Yachts Sales along the eastern seaboard and beyond.
In 2017 Andrea became the full-time captain of a Northern Marine 60 during the summer months cruising in waters of Downeast Maine. Andrea continues to support the owners during their summer vacations aboard their beloved 'ship'.
Andrea has been a frequent presenter and contributor at boat shows and in training venues such as TrawlerFest and Passagemaker University, including presentations on "Women At The Helm," "Rules Of the Road," "Getting Out Of The Ditch;" hands-on classes in "Women Only Boat Handling;" and as a member of the TrawlerFest discussion groups "Cruiser's Roundtable" and "Women's Roundtable Discussion."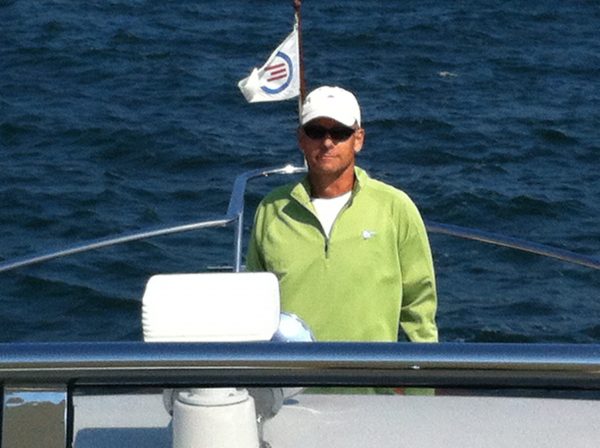 CAPT Rick Gaines, USCG, Ret.
Andrea makes her home in Naples, Florida with her husband and land support CAPT Rick Gaines, USCG, Ret.